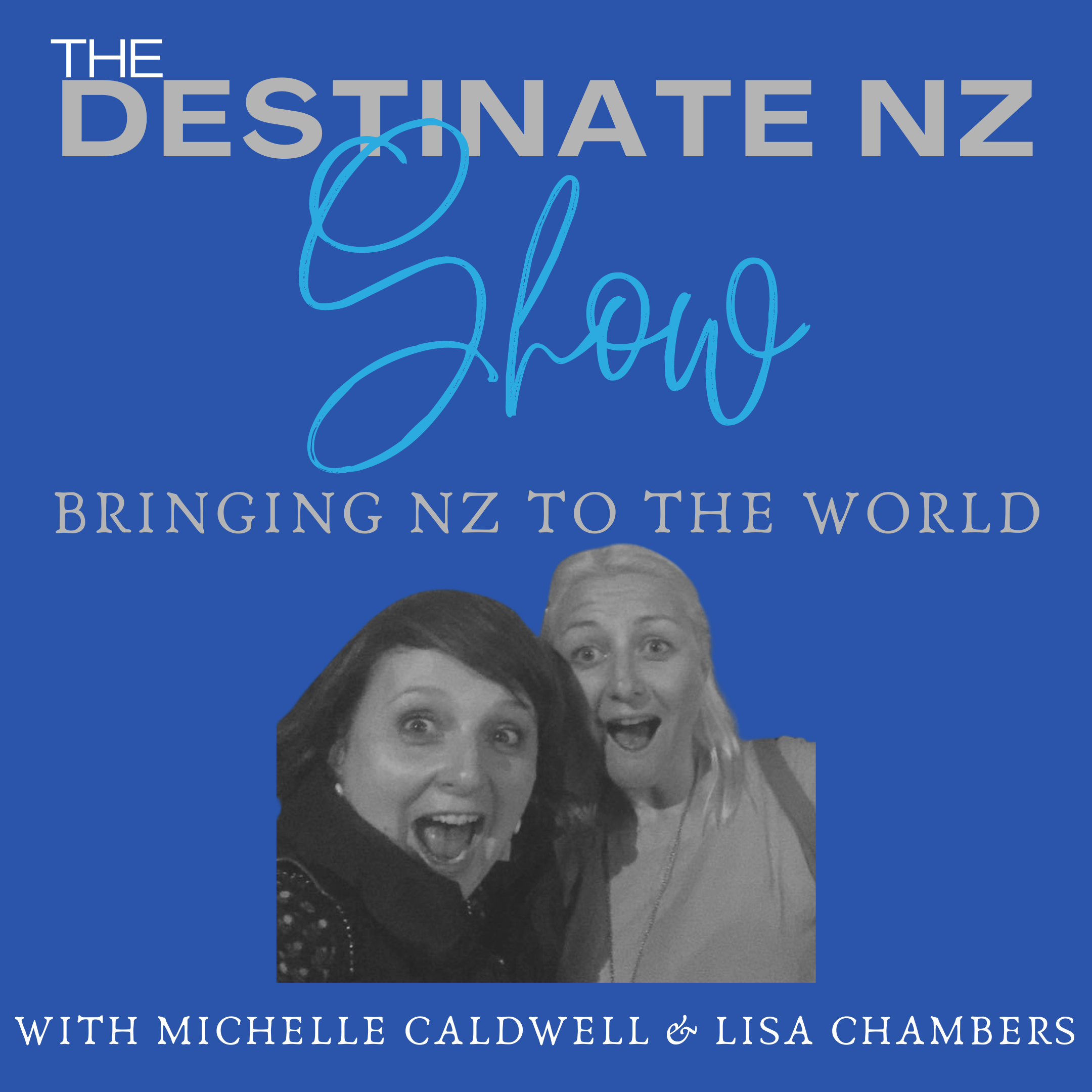 When I was young, I had a t-shirt that said "Anything boys can do, girls can do better". It was the 1980's and I thought I was so ahead of my time! 
Well today, we're chatting with an upcoming Rising Star of the Tourism Industry, Alice Orr who is proving that girls can do anything. 
Alice is a commercial jet boat driver and all round customer service and sales star at Hukafalls Jet in Taupo and decided at a pretty young age that tourism was going to be her industry. 
It's a great story of someone who was told off at school for talking too much has turned that trait into a career! 
This is an episode dedicated to all of the upcoming stars of our industry, and to those who might be thinking about choosing tourism as a career option. 
Thanks for listening
_________________________________________
This is an independent podcast by tourism strategist Michelle Caldwell and her great industry buddy Lisa Chambers. We are absolutely dedicated to bringing you the best tourism business stories and sharing marketing tips and strategies to your ears each week! The best way you can support Destinate NZ is by subscribing, leaving a (rave!) review, (five star!) rating and spreading the word on social media with your friends, family, and colleagues- we love you for that! 🥰
Resources and Links to connect with Destinate NZ
Subscribe to our monthly newsletter and receive our free 101 Ways to Destinate your Tourism Business here
Say hi to us on social:
Facebook: https://www.facebook.com/DestinateNZ
Instagram: https://www.instagram.com/Destinate_NZ
Twitter: https://www.twitter.com/DestinateNZ
LinkedIn: https://www.linkedin.com/company/destinate-nz
Michelle Caldwell LinkedIn: https://www.linkedin.com/in/michellekcaldwell/
Website: www.destinatenz.com
Destinate NZ is on @buymeacoffee! 🎉
You can support us by buying a coffee ☕️ here — https://www.buymeacoffee.com/DestinateNZ
If you're like to advertise or feature on the show, please check out our media kit - https://www.destinatenz.com/podcast